now the hawthorn is in flower, wherever it is untrimmed or allowed to grow into a tree. all round the paddock at the back of the house there are big hawthorns covered in blossom.
the profusion of foamy white flowers in May covers tree and hedge-bank like a heavy snowfall.
four pots made today, all more or less the same shape.
but all slightly different. same clay again, straight crank with the reclaim, and the porcelain buttered on with a knife.
I tried something new with the scoring on this one. I have been looking at a book of Korean ceramics; their Punch'ong ware, which has white slip brushed on over a dark clay body, is partly the inspiration for this porcelain overlay. the Korean pots have stamped, incised and sgraffito designs under and through the slip, so I have been thinking about adding to my repertoire of scored marks and lines.
looking for images of Punch'ong;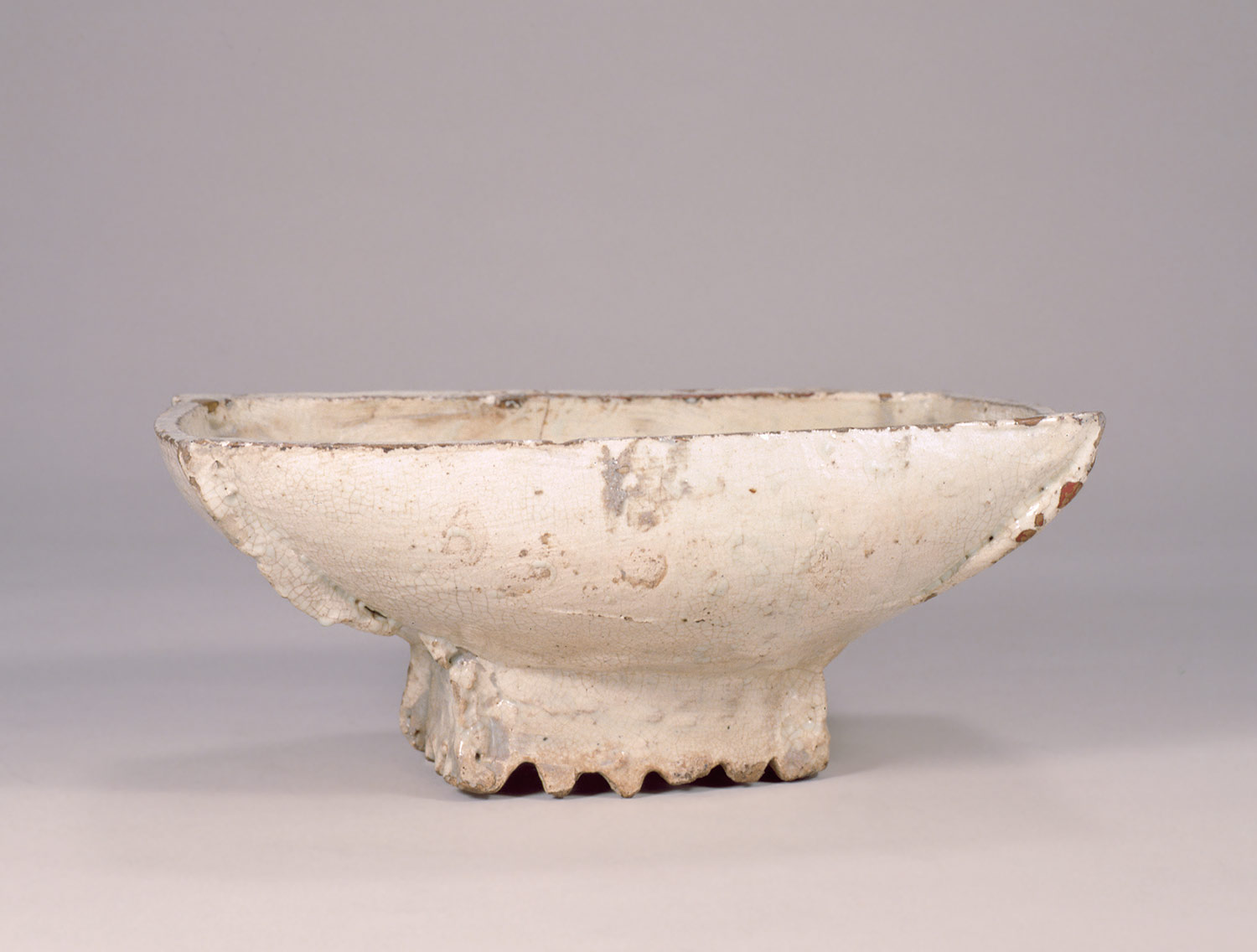 this looks like unglazed slip, I love the thick dry surface.
and contemporary work by Korean potter Lee Kang Hyo.
a nice link between snowy flowers and white slip.